Forschungstrends im Bereich Empfehlungssysteme
This seminar lays the focus on recent research trends in the area of Recommender Systems. Participants will be asked to prepare a 20 minute talk about one topic and to write a seminar paper (about 10 pages). Topics will comprise, but are not limited to:
Gamification in recommender systems
Presentation and visualization of profiles and recommendations
Interactive elicitation of user preferences
Sequential recommendations using Deep Learning
You can find the dates for kick-off meeting and presentations on the right-hand side. The deadline for the seminar paper will be January 31, 2018. More details will be presented at the kick-off meeting.
To register for the seminar, please write a mail including your name, student ID number, and study program to Johannes Kunkel. In case capacity limits are reached, we will use a waiting list.
Update (14.09.): The maximum number of participants is reached. Further registrations are put on the waiting list.
Update (09.10.): Also the waiting list reached its limit. Please do not register anymore. Thank you for your interest and understanding!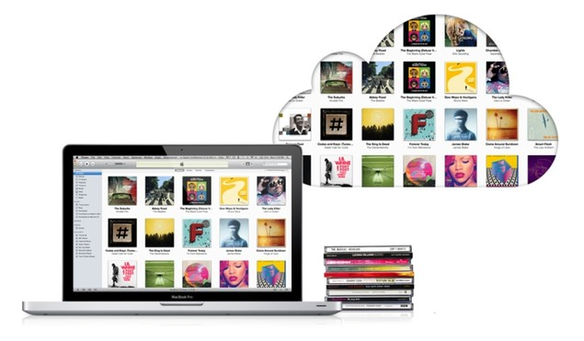 Details
Semester: Winter 2017
Course language: German
Exam language: German, English
Exam type: Seminar paper
Target audience
Angewandte Informatik
Komedia
Date and location
Kick-off meeting (only for registered students):
October 18, 2017, 14:00-17:00
Presentation dates:
December 6, 2017, 14:00-17:00
December 13, 2017, 14:00-17:00
December 20, 2017, 14:00-17:00
Resources
Contact
Researcher

Researcher

Researcher