Student project: Playful Creation of Game Worlds (summer 2012)
The project will focus on different methods of end-user development to create game worlds in a playful way with a low entrance barrier. State-of-the-art sensor technology and interfaces offer the opportunity to generate graphical content for games based on real world models. One popular example is the use of Microsoft's Kinect to scan objects in order to transform them into 3d representations, which afterwards could be modified with 3d editing tools.
The student project will develop concepts for the generation of game worlds by using real-world building blocks and materials to evaluate different possibilites of the playful creation of game worlds and level designs. Materials which will be tested are toys, building blocks, arts and crafts materials or modeling clay. Based on these experiences we will develop concepts to modify the scanned 3d representation and implement a prototype for the modification of the scanned material.
Details
Course language: German
Audience: Angewandte Informatik, Komedia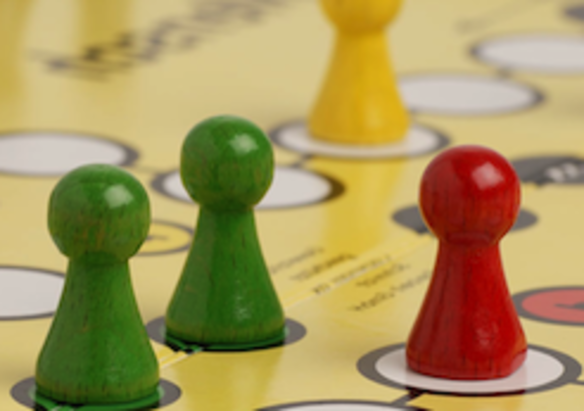 Contact

Former team member