Lecture: Interaktive Systeme / Interactive Systems
The course provides an overview of advanced interaction techniques such as interactive visualizations, tangible interfaces, and wearables. A main focus will be on intelligent user interfaces, including speech and gesture-based interaction as well as methods for adaptive UIs.
In the summer semester 2021, the course will be held in an online format in Moodle. Open self-inscription is possible. The course will start on April 13, 12:15 with a live online session through BigBlueButton (link in Moodle). Subsequent sessions will mostly be delivered as pre-recorded videos and slides, made available on Moodle.
Details
Course language: English
Exam type: Written test
Exam language: German, English
Audience: Angewandte Informatik, ISE, Komedia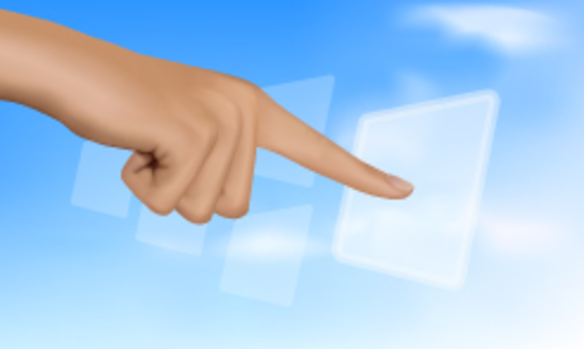 Next session
Interaktive Systeme
June 22, 2021 12:00 – 14:00
Resources
Contact

Full Professor