Student project: Ein Smart-Environment zur Anzeige von Kaufempfehlungen (winter 2015)
The goal of this student project is to build a smart shelf that is able to recommend and highlight products based on preferences a user has entered via a smartphone application.
More concretely, the "MischBar" application allows users to express their preferences regarding, among others, flavour and ingredients of cocktails. Then, users are presented with drinks that best match their taste and can see the products necessary for mixing the cocktails highlighted in the shelf.
Details
Course language: German
Audience: Komedia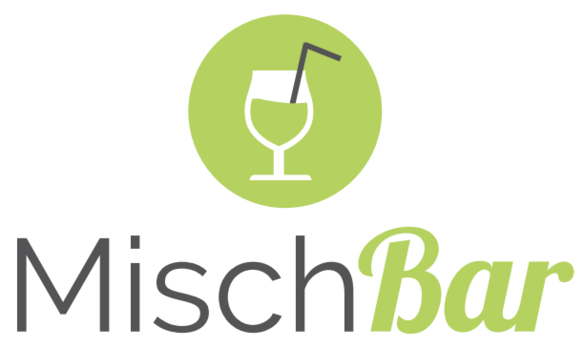 Contact

Postdoctorate

Former team member

Researcher