Benedikt Loepp (former member)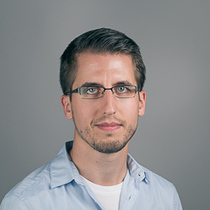 Benedikt worked as a doctoral researcher and as a postdoc in the Interactive Systems group. His research focused at the intersection of human-computer interaction and machine learning, in particular, on recommender systems, including interactive approaches, user modeling, and preference elicitation methods. Moreover, he investigated novel methods to provide decision support in AI-based systems and in gaining a better understanding of their users.
Benedikt started a new position in September 2023 as an assistant professor (Juniorprofessor) at the University of Koblenz.
For more information, please visit Benedikt's personal website.
Thesis